Retaining Wall Repair Or Replacement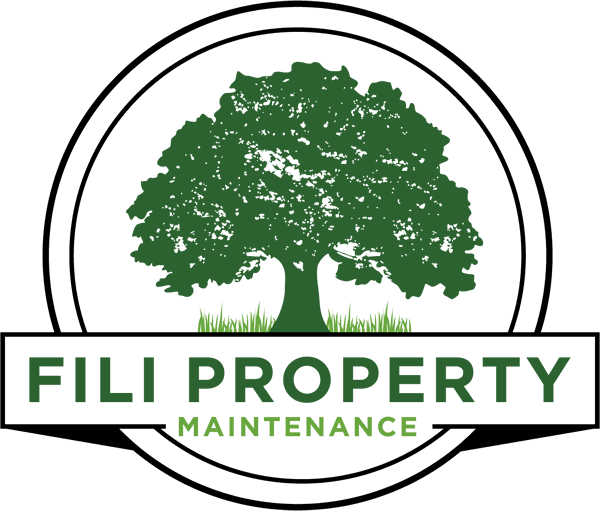 We specialize in rebuilding retaining walls that have failed and/or collapsed.
Retaining Wall Repairs
It's pretty common for us to get called out to repair an existing retaining wall that has collapsed or failed in some way.  This could be an old wood retaining wall that is rotting away or a block wall that is bulging or on the verge of collapse if it has not collapsed already.
Typically we don't recommend "repairing" retaining walls.  The wall has failed for a reason and that reason is typically poor construction or a poor choice of materials.  When a wall has failed we will usually recommend tearing the wall out and replacing it.  This would include demolition of the old wall, re-excavating the area to allow for proper base materials, installation of proper drainage, and proper backfill.  Building it right is the more cost effective option in most situations.
Rebuilding Failed Retaining Walls
If your existing retaining wall has failed and needs to be replaced it's usually more cost effective to demolish the old wall, remove the materials, re-excavate the site, install a proper base, geo-grid if necessary, install drainage, and build the retaining wall properly.
We specialize in rebuilding retaining walls that have failed and would be happy to provide you with a consultation if you have a wall that you believe needs to be replaced.
Request Your Retaining Wall Consultation